Titan Node Launches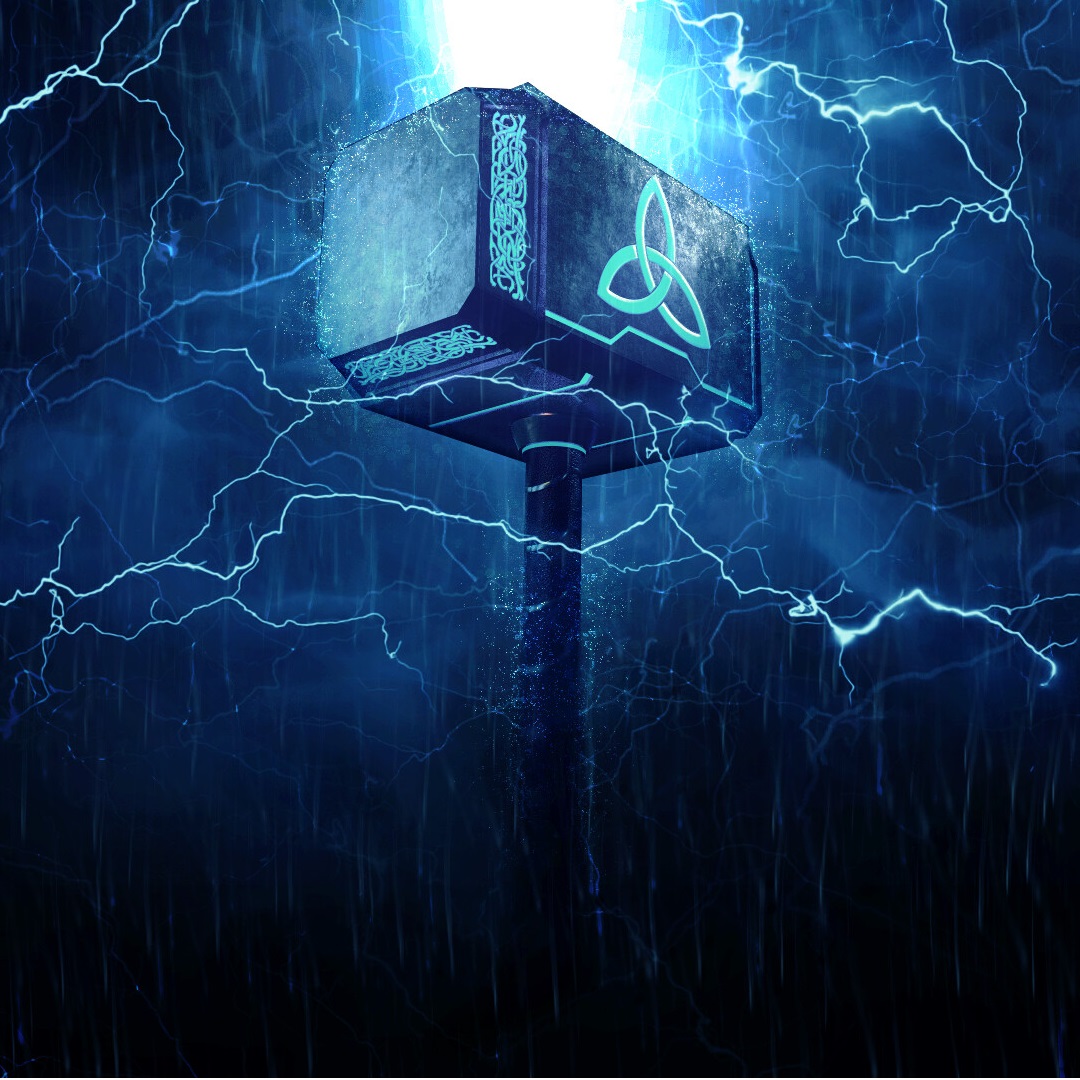 Titan Node is a group of Livepeer enthusiasts across Western North America who have been a part of the crypto community since 2013. Some of our members joined the Bitcoin Foundation in 2014 and have been active in contributing to the growth and development of the crypto ecosystem since then.
We built Titan Node with the dedication of bringing reliable and decentralized processing power to the Livepeer network.
We operate an Orchestrator node in Los Angeles with each member providing Transcoding power from their desired location and equipment spread across North America. Our pool of Transcoders assist in bringing reliable uptime and affordable Transcoding to our Livepeer customers.
If you would like to reach out or are interested in joining our group please reach us at:
Hello@Titan-Node.com
Delegate your LPT tokens here:
https://explorer.livepeer.org/accounts/0xbe8770603daf200b1fa136ad354ba854928e602b/campaign
Visit our website here:
https://Titan-Node.com 
Thank you