DETAILS
Titan Node
Below are details about our LivePeer (LPT) Transcoding node and the benefits of delegating to Titan Node.

For updates on our fees please visit our Livepeer Forum for annoucements.
Fee Updates
REWARDS
LPT Rewards – 6% to 25% approx.
ETH Rewards – Relative to stake amount
FEES
LPT Reward Cut – 18.5% (current)
ETH Revenue Cut – 95% (current)
SYSTEM
Types of GPUs we accept:
RTX 30xx series
RTX 20xx series
GTX 1080
GTX 1070
GTX 1660
LOCATION
Server locations:
– Western Canada (NA)
– USA (NA)
– Andorra (EU)
– Netherlands (EU)
How To Videos
View our list of tutorials to get your started with Livepeer.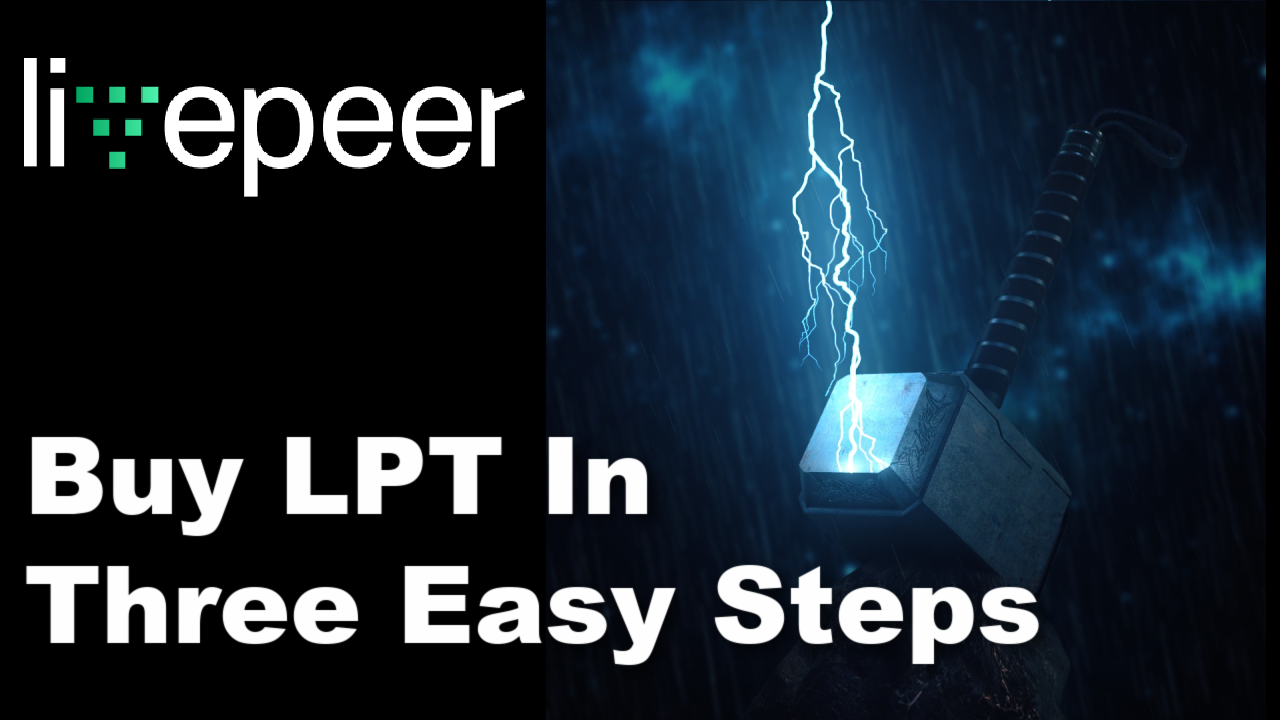 Buy Livepeer on Uniswap
How to buy Livepeer (LPT) tokens on Uniswap in three easy steps.
Easily connect your Metamask account and get started with Livepeer today.
View Video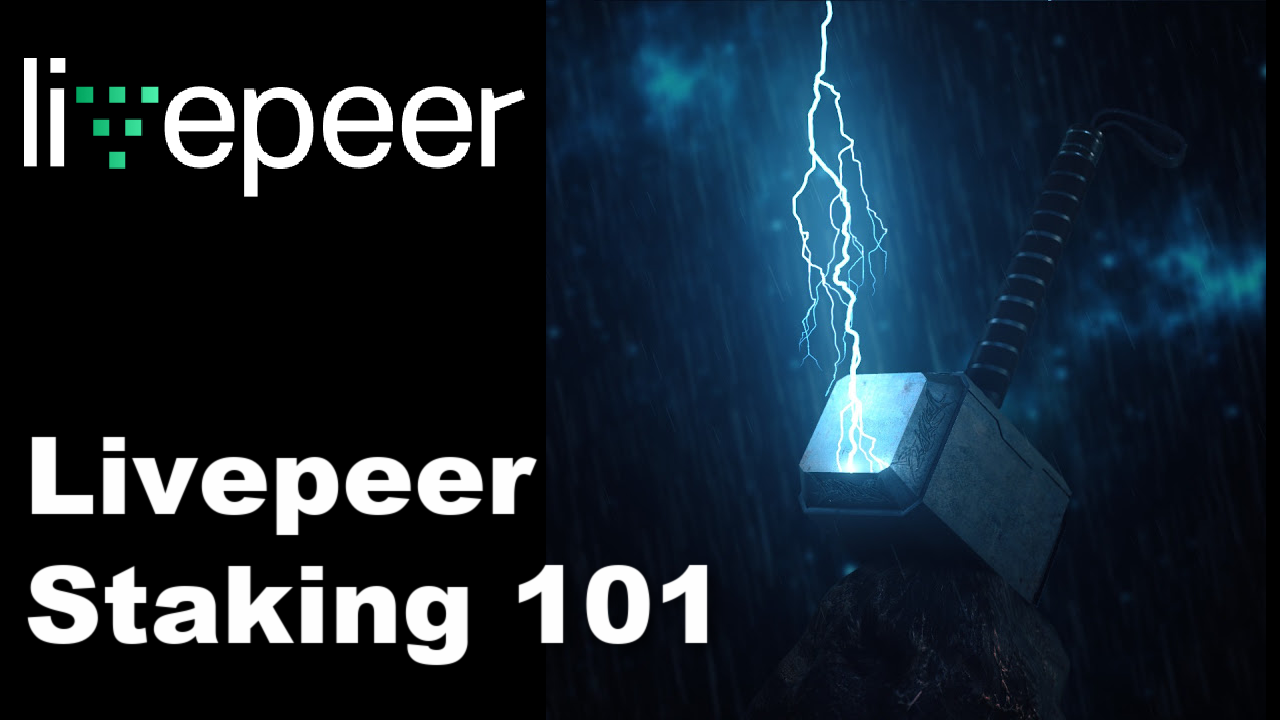 Livepeer Staking in 10 Minutes
Learn how to Stake, Move Stake, Unstake and withdraw ETH rewards on the Livepeer Network.
These are 4 must have lessions to get you started with interacting on the Livepeer Network.
View Video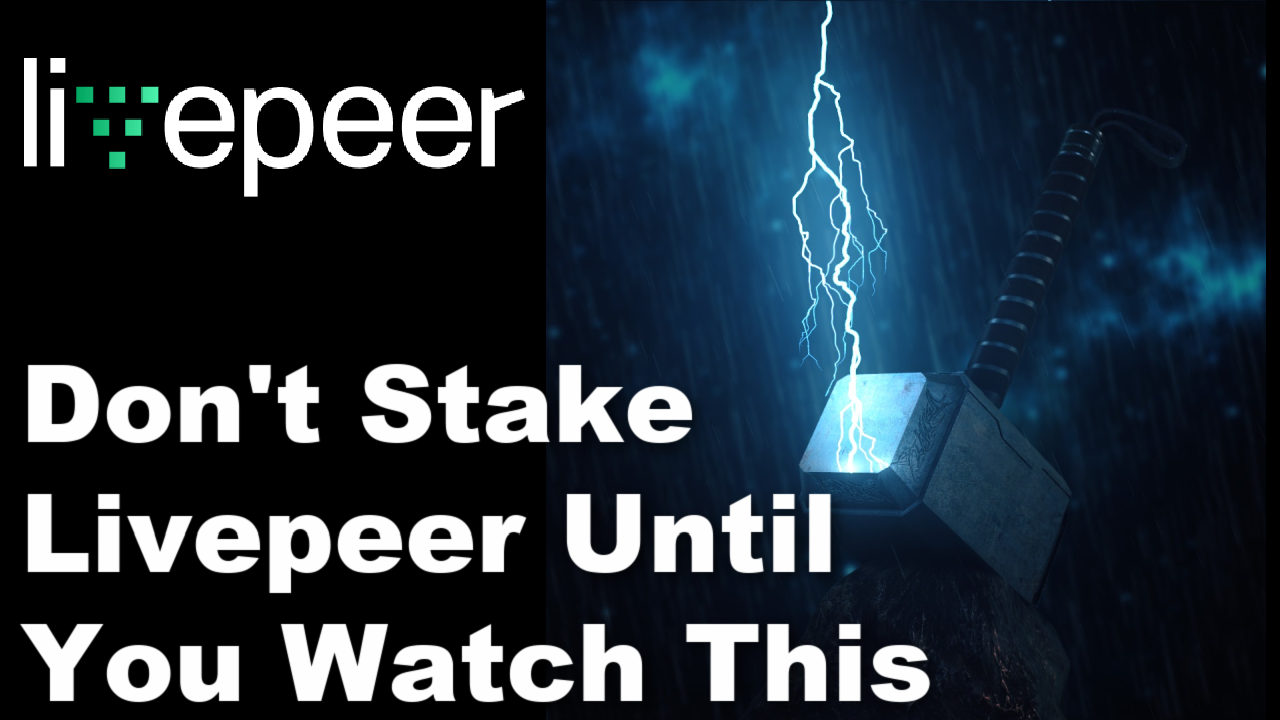 Ultimate Livepeer Staking Guide | Earn Massive Returns
Picking the right Orchestrator can be daunting.
In this video we will be going through how to evaluate a Livepeer Orchestrator and earn high returns.
View Video
Titan Node Updates
Below are a list of updates and announcements from Titan Node.
Contact
Hello@Titan-Node.com